What are the best beaches around Cabo San Lucas?
Wednesday, 25 August 2021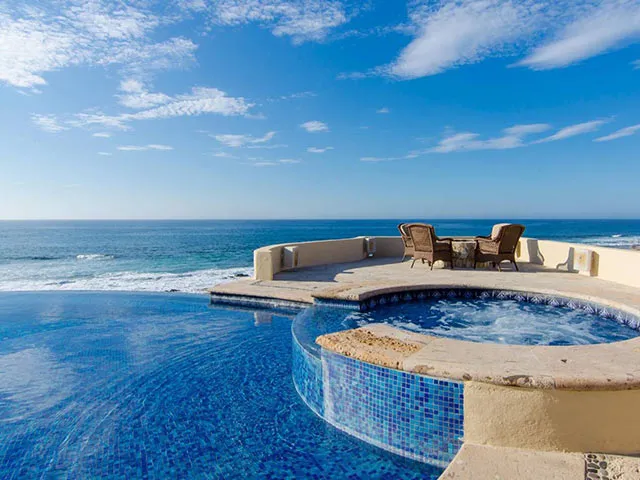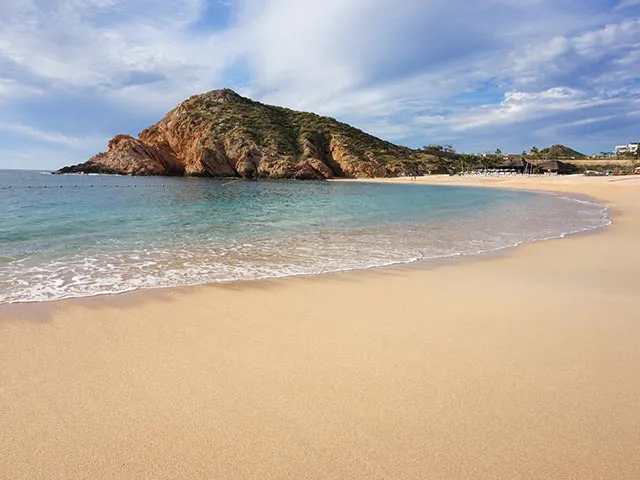 Here we have the Top 10, and this can change a bit from time to time, depending on the weather or season, it is these:
In Cabo (no particular order):
1.-Beach El Medano or Playa de Hacienda, beautiful beach, close to the city center and close to restaurants and bars on the beach, calm waters, go early it will be a good option.
2.- Cabo Bello.- Within the community of Cabo Bello, excellent small, Arche Beach with excellent access and calm waters.
3 .-- Widows: On the road to San José, Improved, Wooden Walk, Excellent Views, Sometimes A Rough Water, but it's okay.
4.- Santa María: Other on the road to San Jose, quiet beach, isolated, bathrooms, parking, is filled mid-day.
5.- Chilean Beach, this is a classic! With all services, parking, bathrooms, showers, calm waters, good for swimming or snorkeling as well.
6.-Côte d'Azur, zippers or Acapulquito: 3 large sites in the same place in the same place, the excellent beaches to surf, the views are also excellent, park under the bridge and walk to the left or to the right
7.- The Playita: East in San José, by the new marina, beautiful long beach, full of small local fishermen's bots and close to eclectic restaurants and bars.
8.-Km. 94: On the way to La Paz, right on the curve, this small and small beach has more than kilometers of empty beach just for you, a good surf here as well.
9.- Cerritos: On the way to La Paz, km 64, in the best surfing places in the area, a large large beach, with the sandy and large background and small breaks, just perfect! Now you can also find hotels and small restaurants, it is worth the unit.
10.- San Pedrito: Also known as the Palmar, just before all the saints, an oasis in the middle of two hills, park and walk by hundreds of palm trees, listen to the sound of the wind passing the palms, pass the lagoon and the Fountain of water near the hill, and reaches a nice isolated beach, all the best in one place.