Top 5 activities near Cancun
Wednesday, 24 November 2021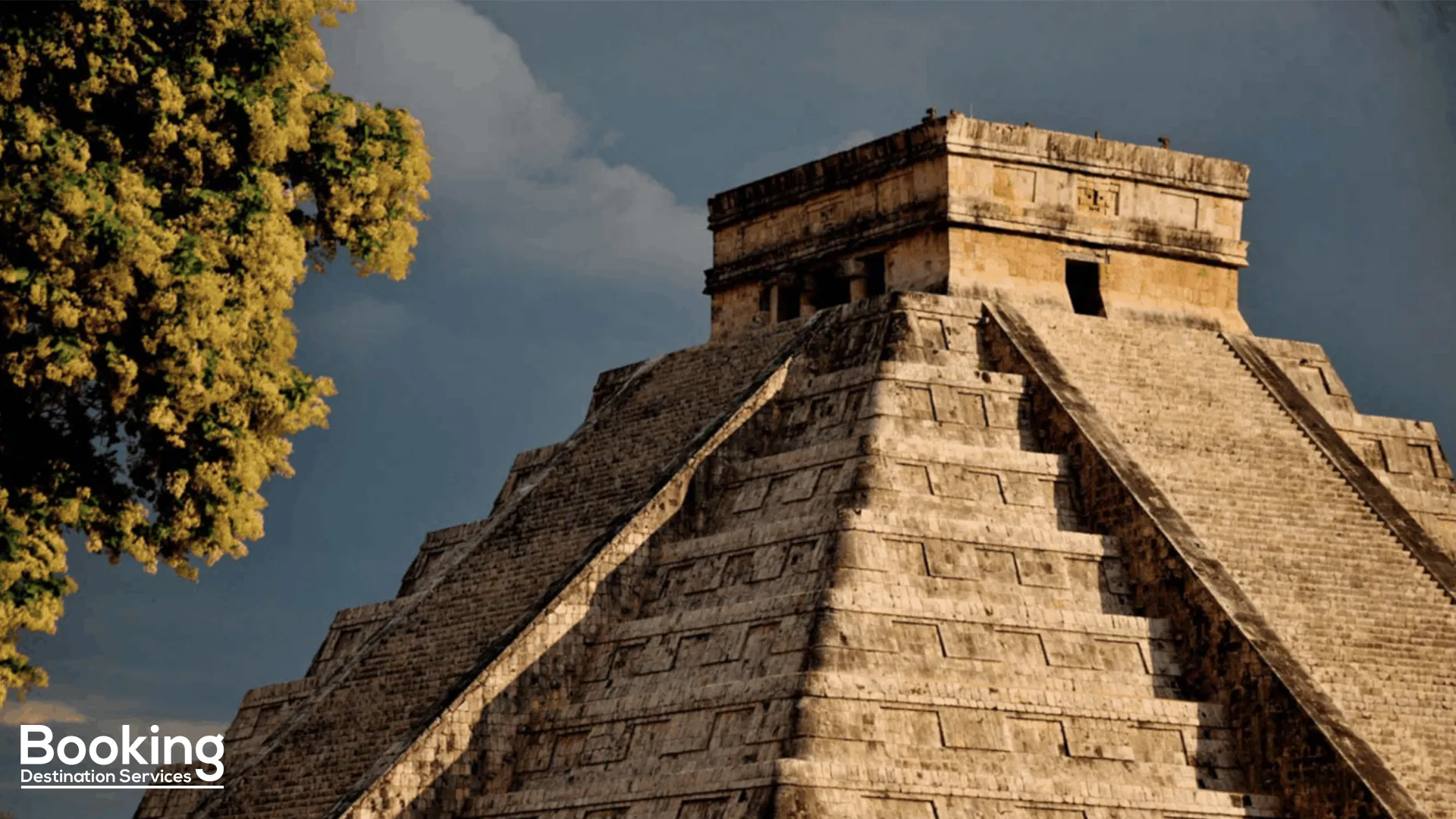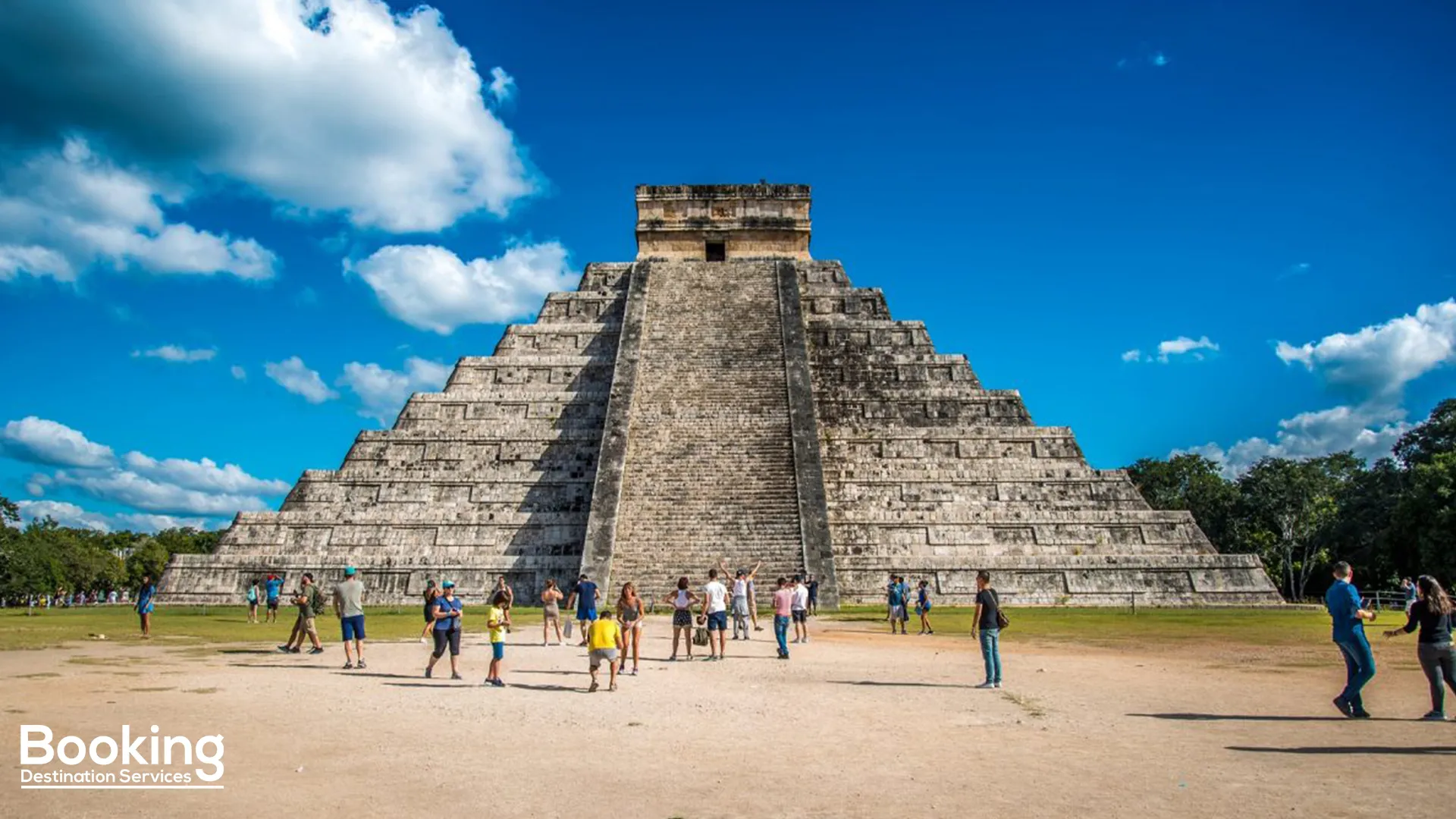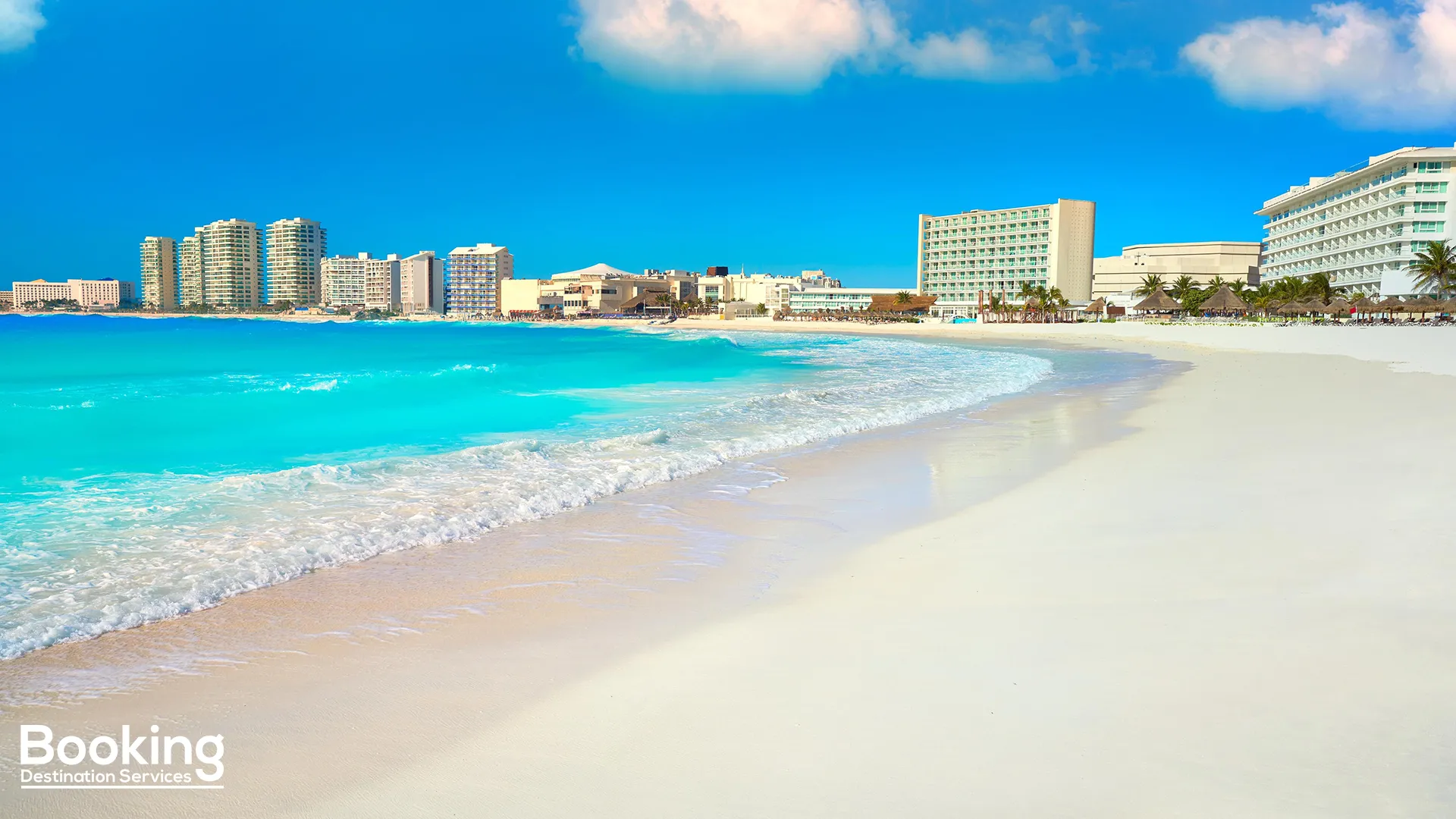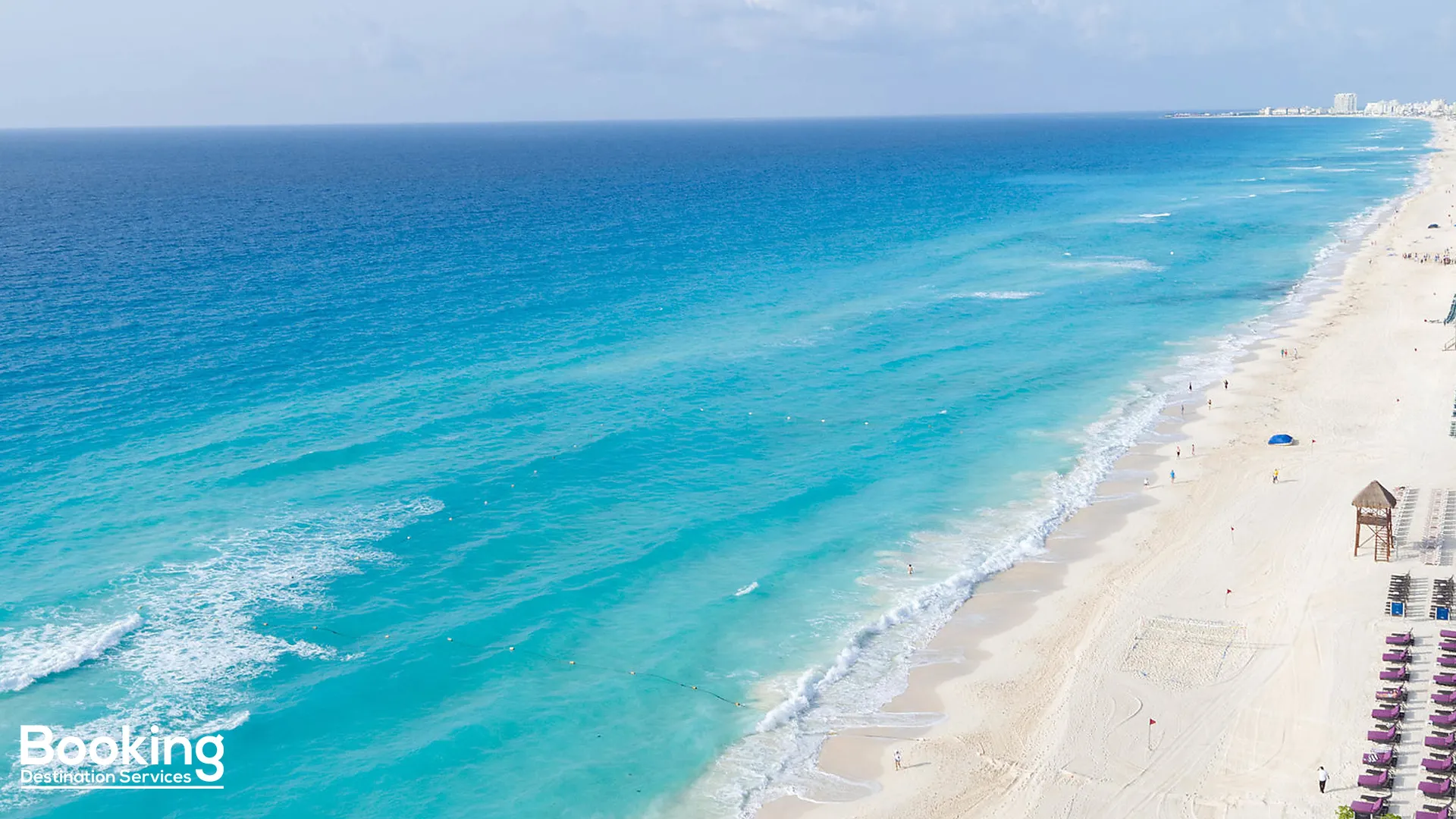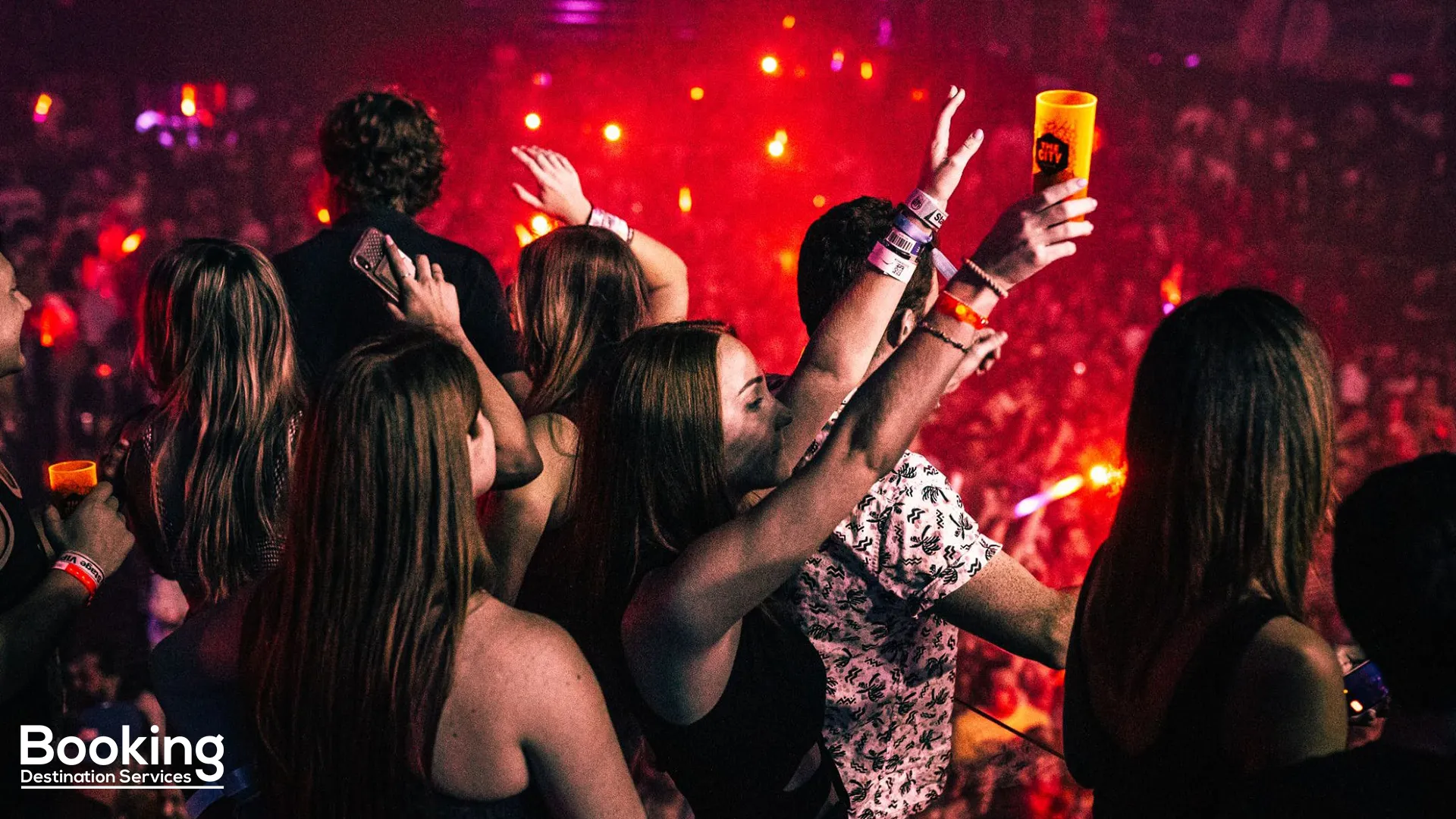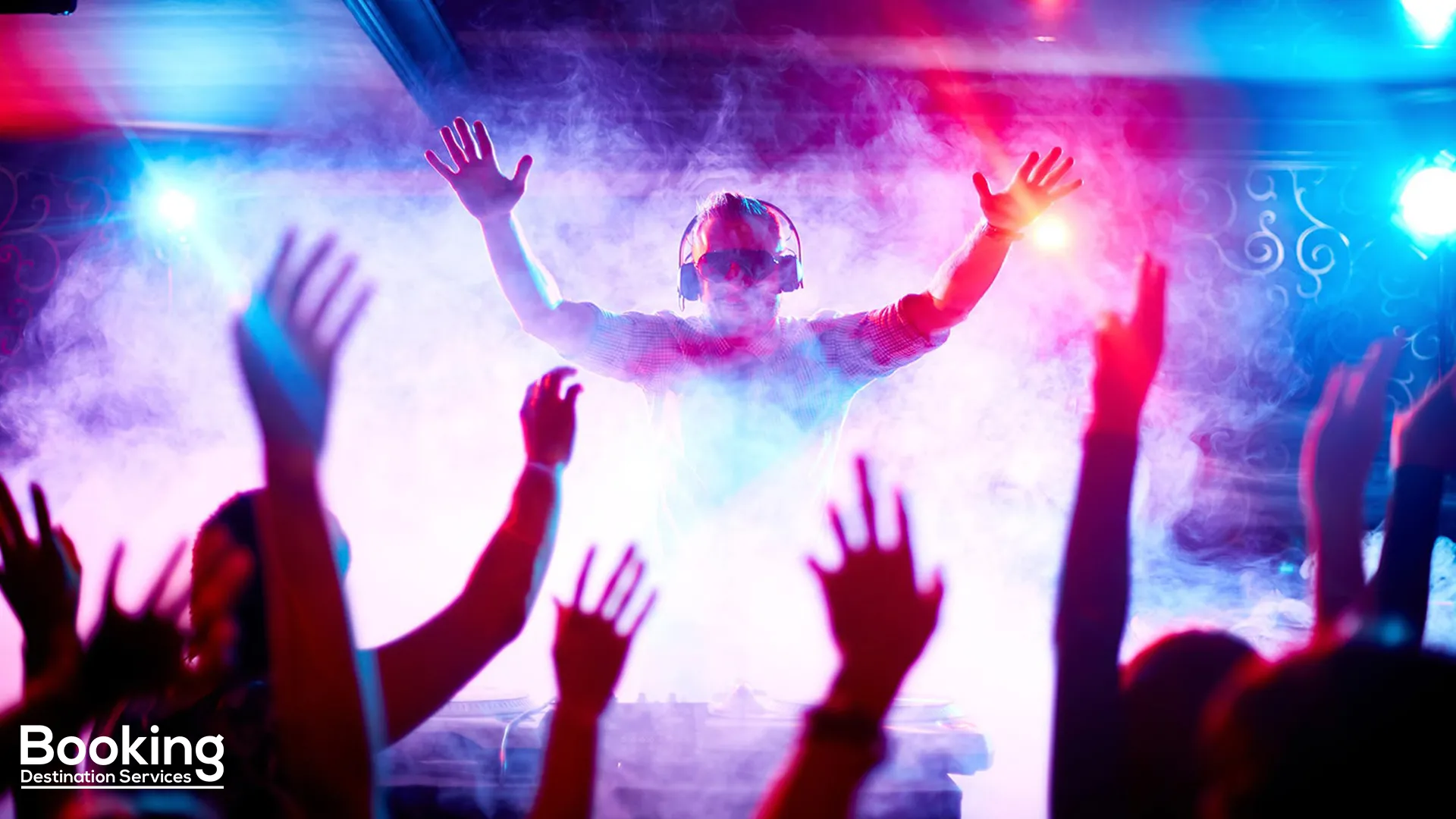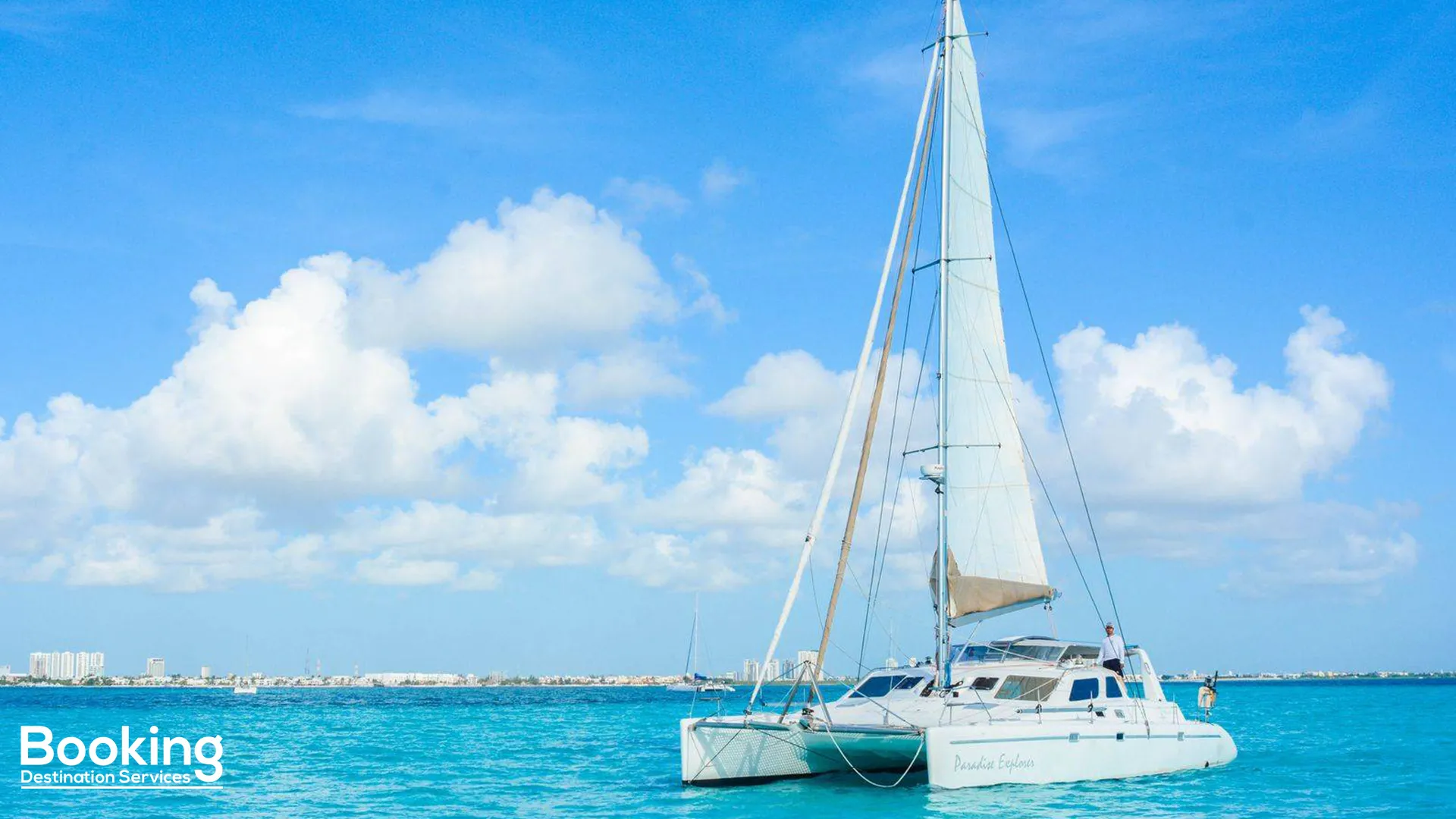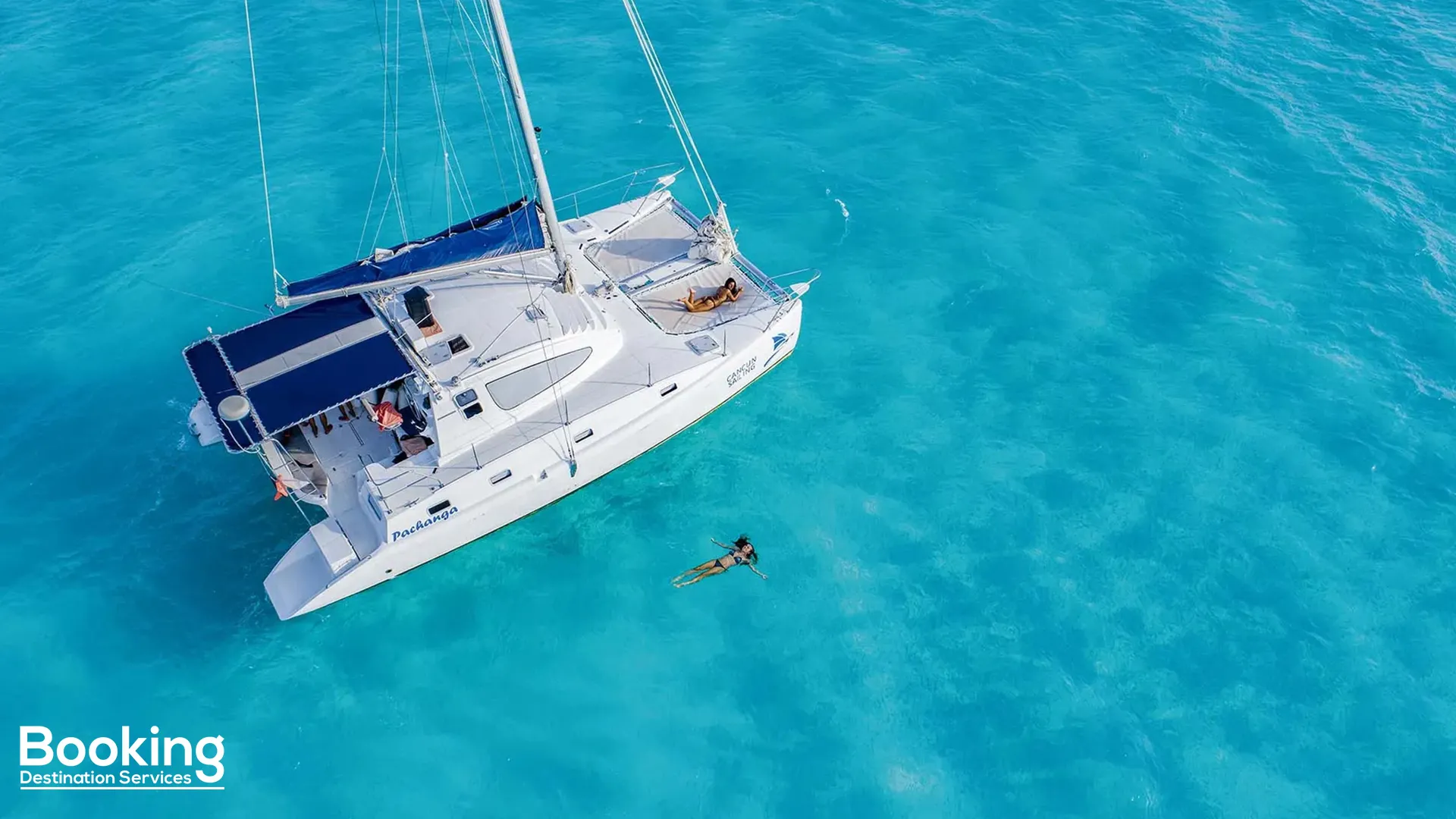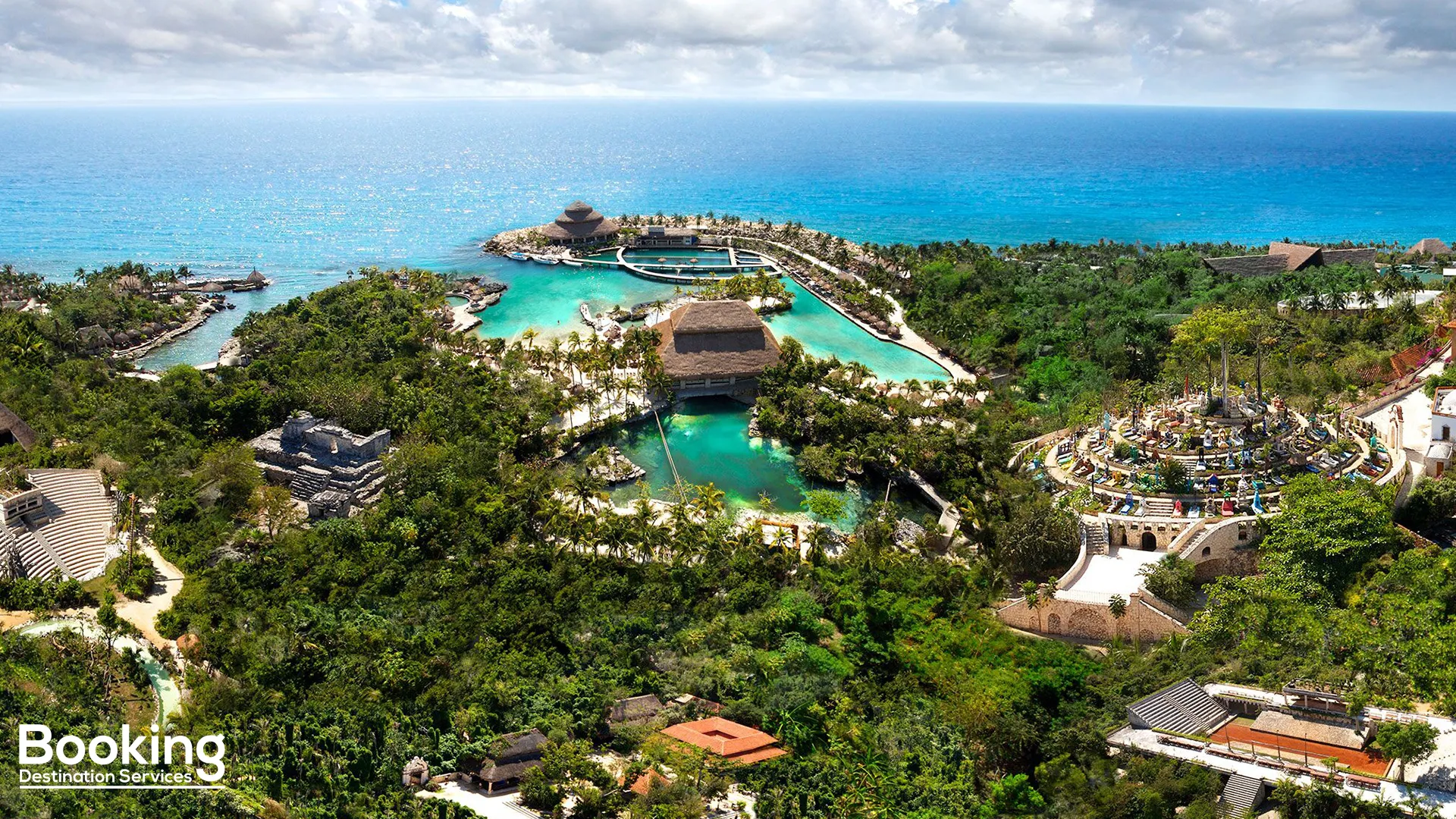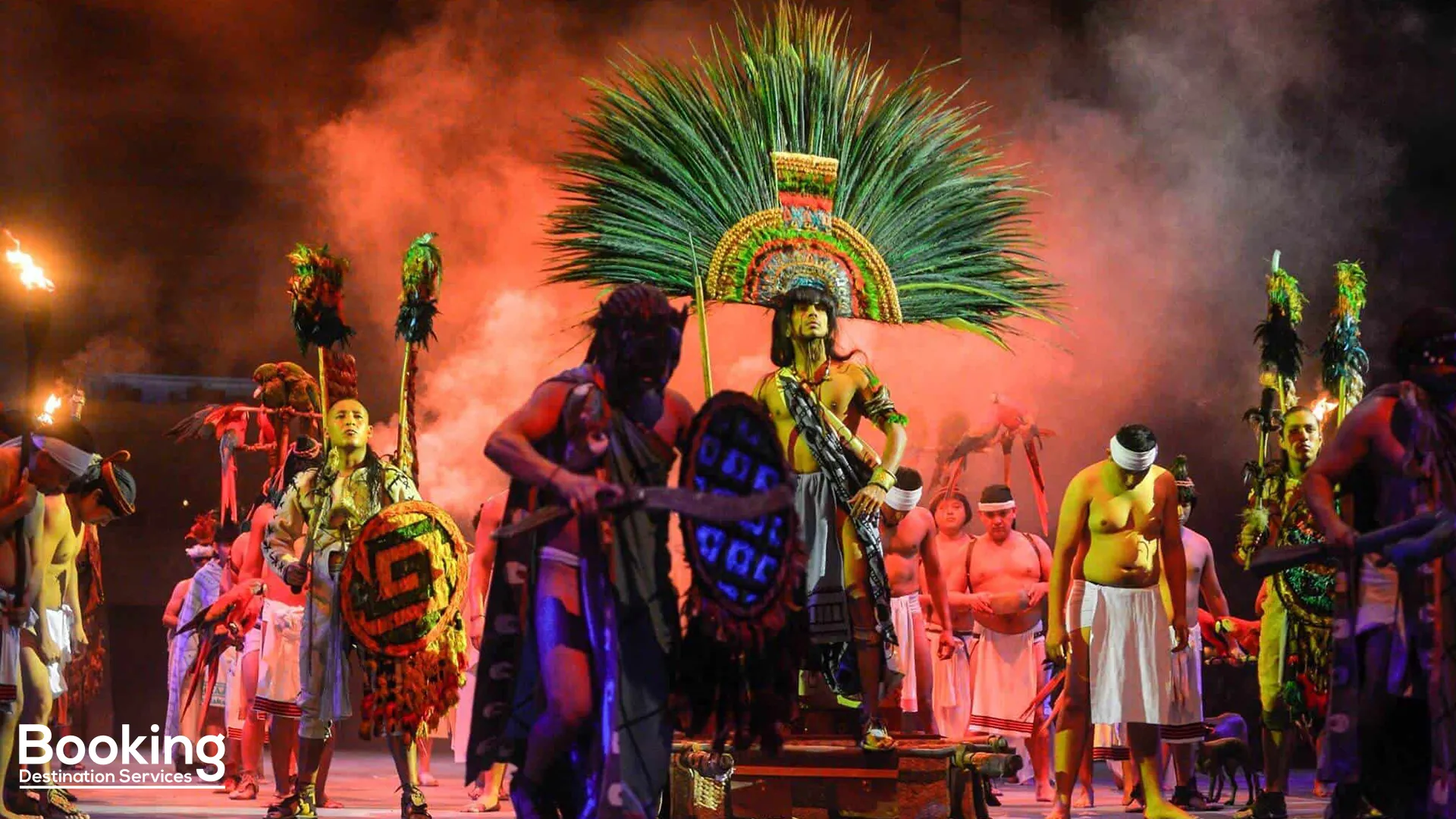 Cancun and the Riviera Maya are full of amazing activities; ranging from relaxing beaches and sightseeing all the way to wild parties and awesome drinks.
These many choices makes planning your vacations a bit difficult for first time travellers, but worry not, my dear reader! I'm here to help you with our 5 favorite things to do if you're visiting Cancun.
Chichen Itza
If you're a culture nerd (such as myself) Cancun and the Riviera Maya have a lot of archaeological sites and historical places that let you peek into the vast Mayan Civilization.
Chichen Itza is the best example of this; being one of the Great Wonders of the Modern World, Chichen will amaze you with the legends that surround it and the staff there does an excellent job at guiding you through al lof it's secrets.
Beach
Obvious, right? That's the first thing that comes to mind when thinking about Cancun, and for good reason! The beaches there are some of the most amazing views you'll ever see.
The best part of them is that, since they're public spaces, beaches are completely free! So you get to experience the very best of Cancun without spending a dime.
Party Zone
When the sun comes down the lights of the nightclubs start to shine and it's time to begin the party. The Riviera Maya is a completely different place at night for those who love to dance.
Cancun excells at having the best nightlife in the world, with good music, great drinks, and the best mood to party all night long!
Catamaran
If you're not the nightlife type, but you still love to party, then the catamaran trip to Isla Mujeres should be on your bucket list.
Picture this: You get to see the vast sea, on your way to one of the most beautiful islands in the world with a nice drink and good music around you. Pretty nice, right?
Xcaret
There's just no other choice, Xcaret has it all: great views, tons of history and culture, world-class parties and an amazing balance between design and nature.
Aside from the gorgeous sights and the relaxing activities, Xcaret offers its famous Mayan show, as well as special events to keep each visit fresh and unique.