Tulum, Coba & Chichen Itza. Mayan pyramids through time
Thursday, 12 August 2021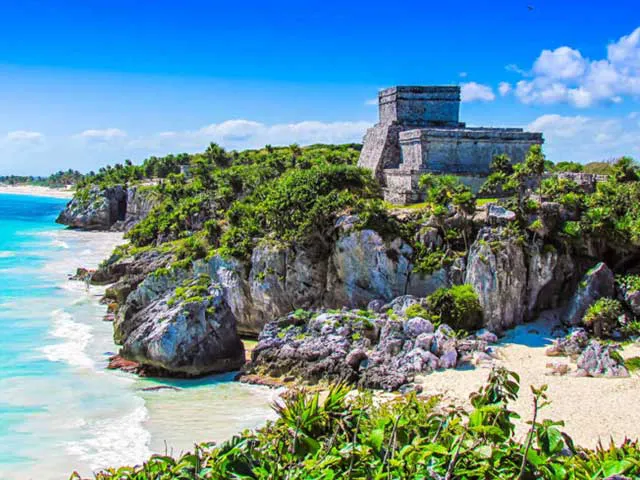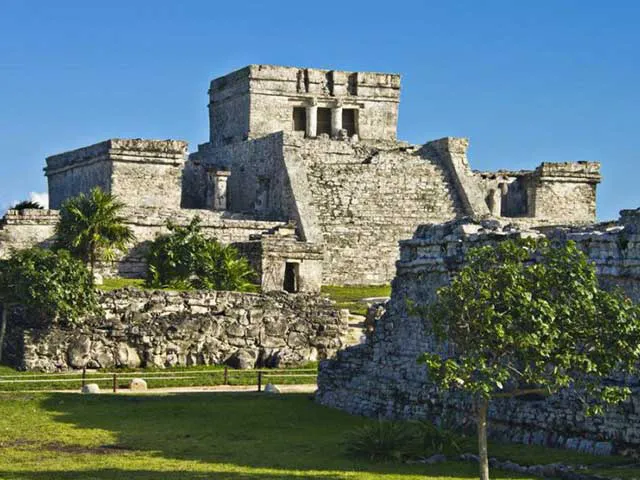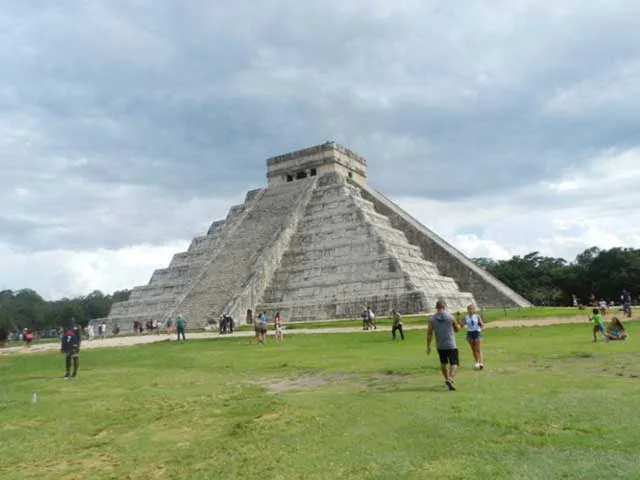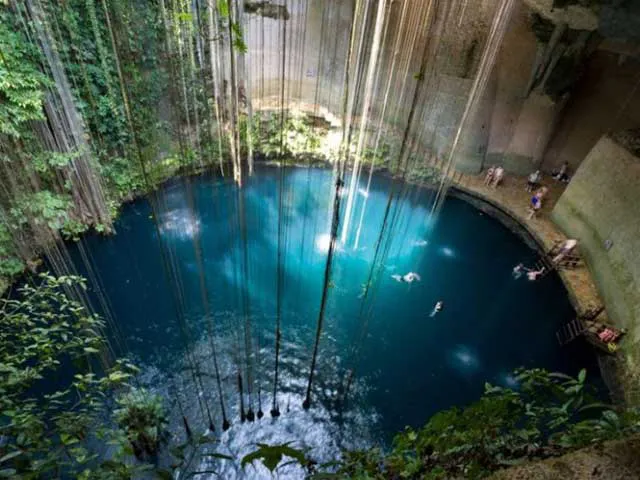 Tulum - excursion from Cancun
Tulum is the only port city of the Mayan civilization on the coast and the largest trade center through which the exchange of goods from Yucatan to Honduras passed.
The city itself is small and surprisingly cozy. To our time, about 13 monuments of cultural heritage have survived on the territory - fortresses, sanctuaries, administrative buildings. Following a guide, you can walk around everything in an hour and a half. Sometimes you have to walk along the paths in the jungle, so our advice is to take mosquito repellent with you, especially on a wet day.
The views of the cliff on which the Tulum fortress stands are simply breathtaking.
Coba - excursion from Cancun
Coba is a city only partially protruding from the jungle. More active guests can rent bicycles or go on foot. Even if you are traveling with children, be sure to climb to the top - the view there is simply breathtaking. And most importantly - from there you can see the panorama of the city itself, or rather the tops of buildings in the jungle.
Cenote Ik-Kil - excursion from Cancun and the Mayan Riviera
For most visitors this one's the Main Event, a gorgeous body of water surrounded by an exotic assortment of plant and floral wildlife that seems taken from a fantasy story. Aside from the majestic sight, you can swim in it's fresh waters, enjoy local cuisine at the restaurant and even take a little detour into Chichén Itzá (more on that next).
Chichen Itza - excursion from Cancun
There are good reasons this place belongs in the list of Wonders of the World, it's a long walk but the astonishing sight is very much worth the effort, aside from all the history and cultural knowledge provided by the guides.