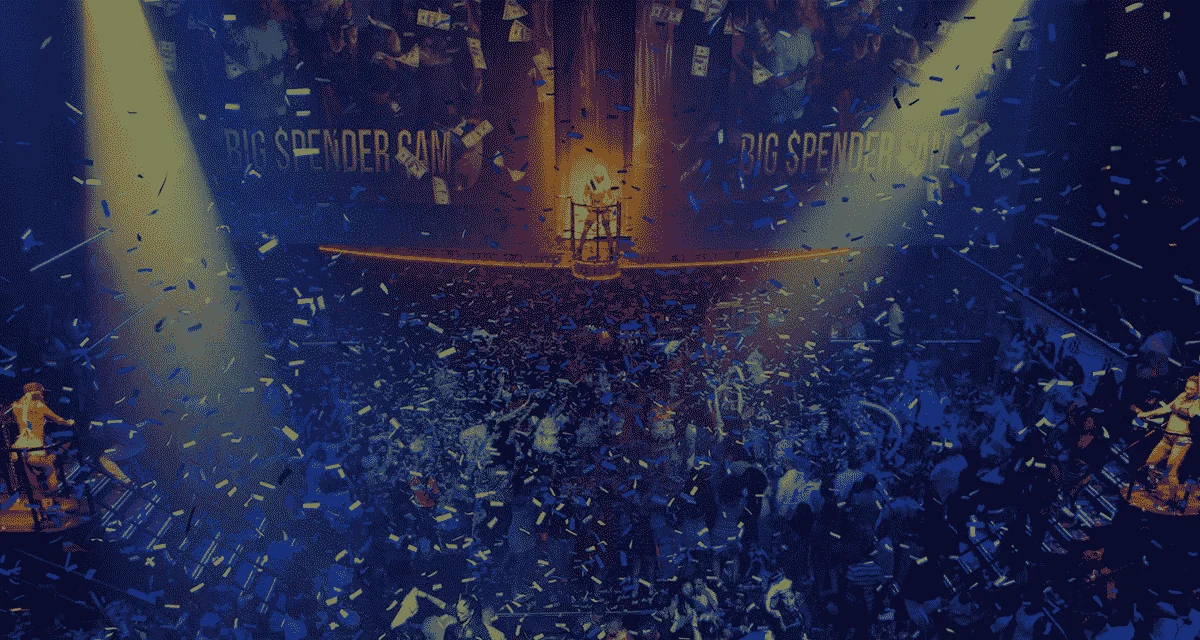 Cocobongo Spring Break
Be part of Las Vegas!
What's Spring Break?
For some people, Spring Break is just another time of the year to sit at home and forget about adult life. For us, however, is the best time to party! No school, no work, just drinks, music and neon lights. All of that is great, but you know what makes it better?
Spring Break in Cancun! White sands, blue waters, bikinis and raging nightclubs are everywhere this time of the year, and you don't want to be left out. That's what we're here for, to be sure you're there on time to enjoy the best Spring Break vacations of your life. So, where to begin?
After you decide the date of your visit and buy your flight, you need to secure your airport transportation that's where we come in. We provide the safest and easiest Cancun Shuttle service to any Hotel or beach club in the Riviera Maya.
Plus, our exclusive tour to the world-famous Coco Bongo. From there, you just need to warm up those dancing feet and enjoy the party! And don't worry, we can go pick you up and take you safely back to your hotel.
Don't miss out!

The best way to spend a wild night is at the world-famous Coco Bongo! Drink, dance and enjoy a world class show with acrobats, acts on stage, singing and imitation shows, conga dances on the bar, videos projected on giant screens, live bands, DJ's, lights, special effects, and much more! Plus, you get to enjoy an open bar for free!
Looking for something else?